Welcome to Liberty!
Liberty is a small rural school district twenty miles south of Spokane serving the communities of Spangle, Fairfield, Latah, Waverly, Plaza and Mt. Hope. We provide a comprehensive educational program for about 400 students in grades K-12 including FFA, FBLA, robotics, computer assisted drafting, AP courses in English, math, and Spanish as well as interscholastic sports for grades 7-12. Small class sizes and a close family atmosphere combine for success through individual attention and high accountability.
Summer Meal Programs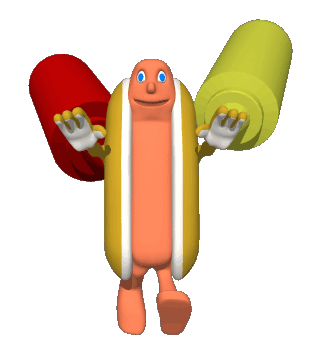 The Town of Fairfield will offer a free summer lunch program for all children 18 and younger. Click here for more information.

The school offices will be open through Wednesday, June 13, then will re-open after summer break on August 16.
Attendance Reporting Line
Attendance calls and morning bus change messages can now be left for both schools by pressing option 8. Messages are checked first thing each morning and throughout the day.
---
Congratulations Graduates!
School of Distinction
Chris Redell, Kyle Rydell, and Kipp Sims
Congratulations to Liberty Junior High staff and students, recipients of the 2017 School of Distinction award. The award is the only one in the state entirely focused on combined improvement in ELA and math for Elementary and Middle Schools, sustained over a five-year period. Achieving this award requires continued, intentional effort from leaders and staff members. It is truly an award that recognizes the accomplishments of a dedicated and focused group of adults doing their best work for their students. Click here for more information.