Welcome to Liberty!
Liberty is a small rural school district twenty miles south of Spokane serving the communities of Spangle, Fairfield, Latah, Waverly, Plaza and Mt. Hope. We provide a comprehensive educational program for about 400 students in grades K-12 including FFA, FBLA, robotics, computer assisted drafting, AP courses in English, math, and Spanish as well as interscholastic sports for grades 7-12. Small class sizes and a close family atmosphere combine for success through individual attention and high accountability.
Bond Construction Projects Underway
Photo by Steve Witter

The high school building has been turned over to Graham Construction for the start of the renovations and addition made possible by the bond passed last year.
Click to view a time-lapse slideshow of construction progress on the gym addition along with specifics on the project phasing and timelines.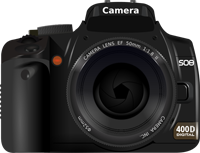 ---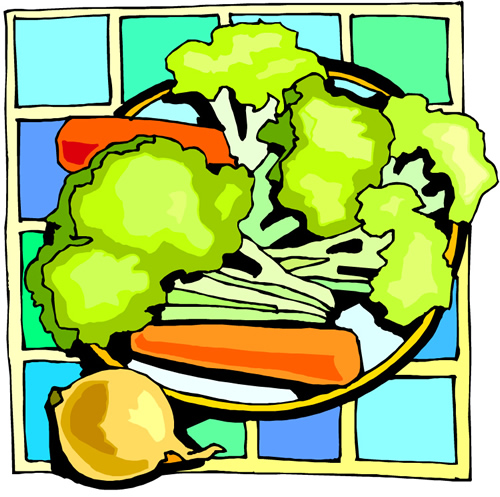 Click to access:
Attendance Reporting Line
Attendance calls and morning bus change messages can now be left for both schools by pressing option 8. Messages are checked first thing each morning and throughout the day.
---
Back-to-School
Parent Open House
FREE ice cream will be served on the E/JH lawn.
This is your opportunity to meet teachers, locate classrooms, take care of business at the office and gear up for a great school year.
See you there!
School Supply Lists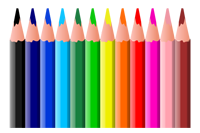 High school

- Teachers may require additional specific supplies, but here's a basic list to get you started:

Spiral notebook
Pens and pencils
3-ring binder
Loose notebook paper
Liberty honored volunteers from the Liberty School District Booster Club at the annual NE Washington Association of School Administrators awards luncheon on April 21. The LSDBC was chosen for its ongoing support and partnership, fundraising efforts, and countless hours of volunteering.
Pictured above: Superintendent Kyle Rydell and LHS Principal Aaron Fletcher present the award to booster club representatives Danica Foland, Rachel Tiegs, Dianna Harrington, and Andy Schenk.