Welcome to Liberty!
Liberty is a small rural school district twenty miles south of Spokane serving the communities of Spangle, Fairfield, Latah, Waverly, Plaza and Mt. Hope. We provide a comprehensive educational program for about 400 students in grades K-12 including FFA, FBLA, robotics, computer assisted drafting, AP courses in English, math, and Spanish as well as interscholastic sports for grades 7-12. Small class sizes and a close family atmosphere combine for success through individual attention and high accountability.
Free Summer Lunch Program
T
own of Fairfield Community Center, 304 E. Main
Served Monday-Friday, June 22-August 21
Open to all kids ages 1-18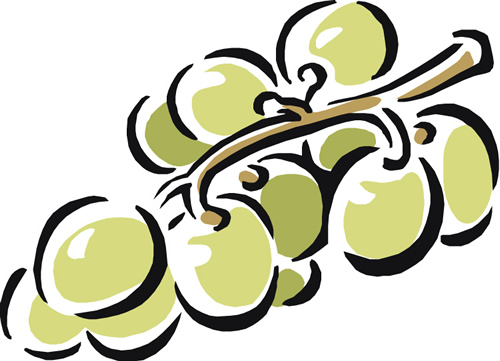 For information on other summer meal programs in Washington, Call 1-866-3-HUNGRY or text "food" to 877-877.
Highly Capable Students Compete at Invent WA
Several students from the Highly Capable Program submitted projects and competed at the Invent Washington Competition at North Central High School at the end of May. Congratulations to the following students for placing in their respective categories:
Isaac Fuchs, Traction Force – 1
st
place
Charlie Johnson, Quick Cut Slicer – 1
st
place
Trevin Kimble, Livestock Ice Away – 3
rd
place
Logan Kroll, Twingo Fun – 1
st
place
Isaak Ottmar, Air Sets – 1
st
place
Austin
Roberts, Card Masters – 3
rd
place
Gus Suksdorf, Mr. Chute – 1
st
place
Bowe Rojas, Your New Eye – 2nd place
Attendance Reporting Line
Attendance calls and morning bus change messages can now be left for both schools by pressing option 8. Messages will be checked first thing each morning and throughout the day.
Congratulations Graduates!
Liberty High School Class of 2015:
Abigail Brown
Taylar Brown
Match Burnham
Tucker Carey
Jacki Carrell
Alaina Curl
Eric Erickson
Kain Feltwell
Clay Fleming
Jordan Foster
Vincent Fowler
Jacob Kasinger
Kyle King
Shareena McGregor
Trishia McTaggart
Keith Raab
Alyssa Rhoads
Emilee Shinkle
Jack Simmons
Alysha Thomas
Members of the Liberty High School class of 1965 gathered together for a reunion and to participate in the Fairfield Flag Day Parade on June 13.