Welcome to Liberty!
Liberty is a small rural school district twenty miles south of Spokane serving the communities of Spangle, Fairfield, Latah, Waverly, Plaza and Mt. Hope. We provide a comprehensive educational program for about 400 students in grades K-12 including FFA, FBLA, robotics, computer assisted drafting, AP courses in English, math, and Spanish as well as interscholastic sports for grades 7-12. Small class sizes and a close family atmosphere combine for success through individual attention and high accountability.
100th Day of School
February 4 marked our 100th day of school, and students celebrated in a variety of ways. Kindergarteners adorned themselves in 100 items of their choice and put on a fun fashion show, followed by a dance party with 100 balloons.
Attendance Reporting Line
Attendance calls and morning bus change messages can now be left for both schools by pressing option 8. Messages are checked first thing each morning and throughout the day.
School Bond on February 9 Ballot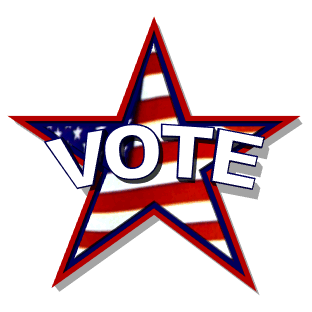 After falling short of passing the facilities bond in November by a very narrow margin of fewer than 60 yes votes, the Liberty school board has passed a resolution to re-run the bond issue on the February 9 ballot. The scope of the bond has been narrowed to focus on the high school renovation and addition, and the overall cost has been reduced by nearly $1 million.

Please click here for more detailed information and to view a video presentation about the project, and PLEASE VOTE February 9!