Welcome to Liberty!
Liberty is a small rural school district twenty miles south of Spokane serving the communities of Spangle, Fairfield, Latah, Waverly, Plaza and Mt. Hope. We provide a comprehensive educational program for about 400 students in grades K-12 including FFA, FBLA, robotics, computer assisted drafting, AP courses in English, math, and Spanish as well as interscholastic sports for grades 7-12. Small class sizes and a close family atmosphere combine for success through individual attention and high accountability.
Thanksgiving Break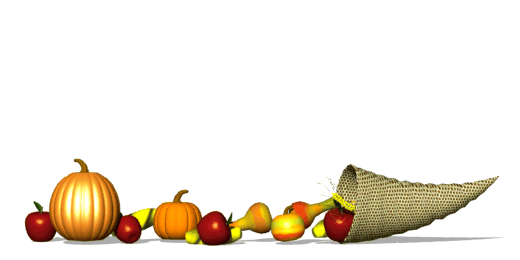 School will dismiss early on Wednesday, November 25, for Thanksgiving break. Afternoon buses will arrive three hours early. There is no school Thursday or Friday, November 26-27. Have a safe and memorable Thanksgiving break!
*NEW* Online Food Service Payment Option
We are excited to announce that Liberty School District has partnered with eFunds for Schools to accept debit/credit or checking account ACH payments for Food Service accounts online.
This partnership will provide some helpful features such as email alerts for low balances and automatic payment options based on specified account balance or designated schedule. Click here to set up your account today!
*Convenience fees of $2.65 per debit/credit payment (up to $100) or $1 per direct checking account withdrawal will be assessed for each transaction.
Attendance Reporting Line
Attendance calls and morning bus change messages can now be left for both schools by pressing option 8. Messages are checked first thing each morning and throughout the day.
Winter Band & Choir Concert - December 2, 7PM
Lancer Football
(Photo by Harvey Biegert)
The Lancer football team wrapped up its season over the weekend as one of the top eight teams in the 2B division. This is the first time the Lancers have made it to the second round of the playoffs since the 1998 season.