Welcome to Liberty!
Liberty is a small rural school district twenty miles south of Spokane serving the communities of Spangle, Fairfield, Latah, Waverly, Plaza and Mt. Hope. We provide a comprehensive educational program for about 400 students in grades K-12 including FFA, FBLA, robotics, computer assisted drafting, AP courses in English, math, and Spanish as well as interscholastic sports for grades 7-12. Small class sizes and a close family atmosphere combine for success through individual attention and high accountability.
Free Summer Lunch Program
T
own of Fairfield Community Center, 304 E. Main
Served Monday-Friday, June 22-August 21
Open to all kids ages 1-18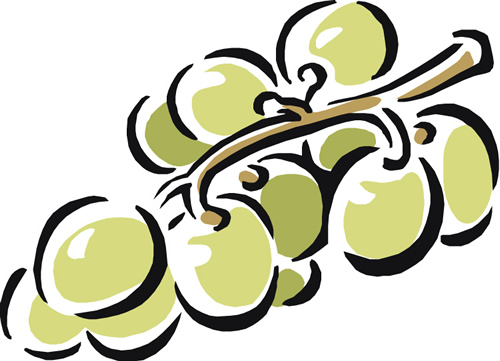 For information on other summer meal programs in Washington, Call 1-866-3-HUNGRY or text "food" to 877-877
Attendance Reporting Line
Attendance calls and morning bus change messages can now be left for both schools by pressing option 8. Messages will be checked first thing each morning and throughout the day.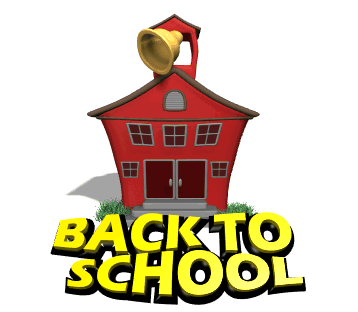 Upcoming Events:
School Offices Open, 8am-4pm
H
S Football Practices Begin
Community Forum re: Facilities Bond, 7pm, HS cafeteria
August 24
HS Volleyball, JH Football, JH Volleyball Practices Begin
August 25
Staff Orientation Day
Ice Cream Social, 4-6pm (E/JH office also open until 6pm)
August 27
School Begins